Next Board meeting is Monday, August 21, 2017, at 6:30 p.m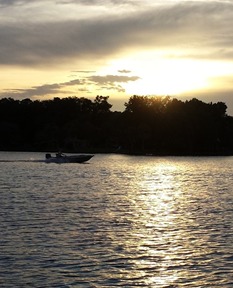 Our community consists of three lakes; Lake Asbury, South Lake Asbury, and Lake Ryan.  Each of these lakes are open and available to any and all residents living on a waterfront lot.  Access to these lakes are available through your back yard or by using your 'boat ramp' key.  The lock on the gate next to Lake Ryan opens with your boat ramp key as well.  You may fish, canoe, or kayak on Lake Ryan anytime. Although NO motorboats are allowed on Lake Ryan, electric trolling motors are permitted!!  Enjoy your community!!
BOARD MEETING
Next Board meeting is on Monday, July 21, 2017, at 6:30 p.m.

Meetings are always held in the Community Association Building, 282 Branscomb Road, Green Cove Springs, FL. on the third Monday of the month.

SPRING = ALLIGATORS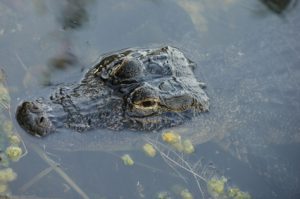 There have been several alligators sighted in both lakes. If you see one, please call Florida Wildlife Commission (386-758-0525) immediately.  This is the only agency who can legally deal with alligators. Private citizens, including your Board, are not allowed to harm an alligator. Only permitted hunters empowered by the FWC can take care of the alligators. Thank you for your vigilance!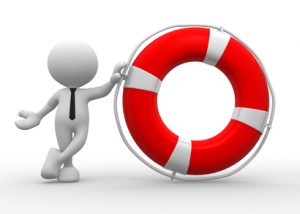 FREE Boating Safety Course Offered at Lake
The Lake Asbury Community Center will be the location of a FREE boating safety course.  On August 9th our local marine patrol officer in concert with the USCG Auxiliary will conduct this course for all of our boating community.  Hours are currently estimated at at 9-5.  This event will be a MUST-DO for our young boaters who are just learning boating safety rules as well as our seasoned boaters who need a refresher. Please plan on attending this event.