Next Board meeting is April 18, 2016. Nominations for election are due by April 15, 2016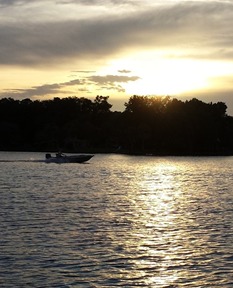 Our community consists of three lakes; Lake Asbury, South Lake Asbury, and Lake Ryan.  Each of these lakes are open and available to any and all residents living on a waterfront lot.  Access to these lakes are available through your back yard or by using your 'boat ramp' key.  The lock on the gate next to Lake Ryan opens with your boat ramp key as well.  You may fish, canoe, or kayak on Lake Ryan anytime. Although NO motorboats are allowed on Lake Ryan, electric trolling motors are permitted!!  Enjoy your community!!
Next HOA Meeting: 
April 18, 2016
Meetings start at 6:30, join us at the Lake Asbury Community Center on Branscomb.
Agenda

There are two seats up for election on the Board.  If you are a member in good standing and would like your name on the ballot, please email your request to lalloa@lakeasbury.net.  The deadline to submit nominations is Friday, April 15, 2016. 
The election and annual membership meeting will be held on Saturday, May 14, 2016.  Voting will be from 9 a.m. to 11 a.m. and the meeting will begin at 12 noon.  The voting and the meeting will be held at the Community Association building at 282 Branscomb Road.