Next Board meeting is Monday, December 18, 2017 at 6:30p.m.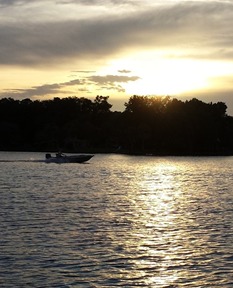 Our community consists of three lakes; Lake Asbury, South Lake Asbury, and Lake Ryan.  Each of these lakes are open and available to any and all residents living on a waterfront lot.  Access to these lakes are available through your back yard or by using your 'boat ramp' key.  The lock on the gate next to Lake Ryan opens with your boat ramp key as well.  You may fish, canoe, or kayak on Lake Ryan anytime. Although NO motorboats are allowed on Lake Ryan, electric trolling motors are permitted!!  Enjoy your community!!

John Krainiak has created a new neighborhood event for our Lake Asbury residents.  Click here for the information on the long awaited Christmas themed golf cart parade.
We had a great time on the Golf Cart Tail of the Gecko ride, and Ride of the Almost Dead for Halloween, so now is the Christmas fun ride. Ride of the Evil Elves will be on 16 Dec, 2 pm, at the Community center.  We will be riding about the community,with about 2 stops for refreshments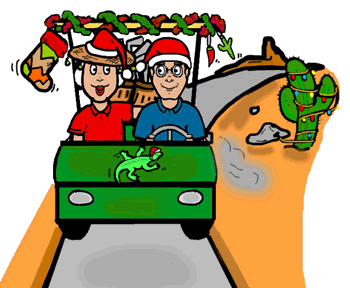 (Adult) and games, with the final stop about 4pm, with a bonfire and weenie roast.
Bring your own beverages, water pistols, and good holiday spirits. This is a non-sponsored ride, no cost, just join us for fun if you like. This is an adult ride, please dress up, and decorate your carts if you want prizes will be awarded for best costume and cart. Sun goes down at 6pm, so plan on it if your cart is not equipped for night touring. Again, non-sponsored, adult oriented, just a fun time to meet friends and neighbors.
BOARD MEETING LOCATION

Meetings are always held in the Community Association Building, 282 Branscomb Road, Green Cove Springs, FL. on the third Monday of the month.

SPRING = ALLIGATORS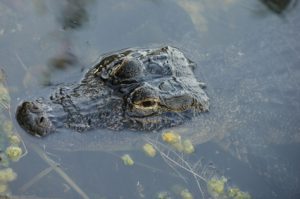 There have been several alligators sighted in both lakes. If you see one, please call Florida Wildlife Commission (386-758-0525) immediately.  This is the only agency who can legally deal with alligators. Private citizens, including your Board, are not allowed to harm an alligator. Only permitted hunters empowered by the FWC can take care of the alligators. Thank you for your vigilance!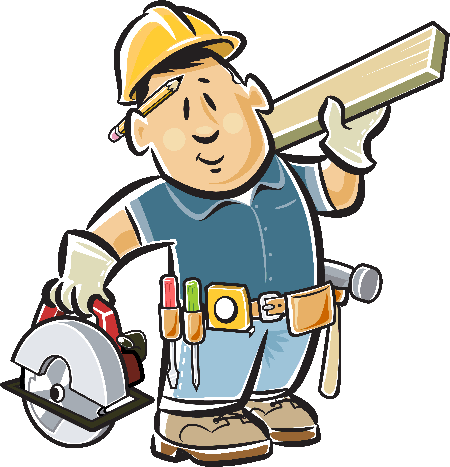 LALLOA Plan Review Information
Construction of new homes, guest houses, docks, and/or boat houses is happening  all over our Lakes.  Once you have made your decision regarding your new project, don't forget to submit a "LALLOA Plan Review Application" prior to commencement of your project.  This requirement complies with our Restrictive Covenants.