Next Board meeting is Monday, January 16, 2017, at 6:30 p.m.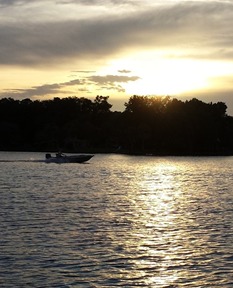 Our community consists of three lakes; Lake Asbury, South Lake Asbury, and Lake Ryan.  Each of these lakes are open and available to any and all residents living on a waterfront lot.  Access to these lakes are available through your back yard or by using your 'boat ramp' key.  The lock on the gate next to Lake Ryan opens with your boat ramp key as well.  You may fish, canoe, or kayak on Lake Ryan anytime. Although NO motorboats are allowed on Lake Ryan, electric trolling motors are permitted!!  Enjoy your community!!
Next HOA Meeting:
Monday, January 16, 2017,
at 6:30 p.m.

Meetings are always held in the Community Association Building, 282 Branscomb Road, Green Cove Springs, FL.
The Board meetings are the 3rd Monday of the month.
ENJOY THE UPCOMING HOLIDAYS
There will not be any Board meetings on November 21 or December 19 so that our Board members can celebrate the Thanksgiving and Christmas holidays with their families.  We wish you and yours the best for the upcoming holiday season and look forward to seeing you in 2017.
The invoices for 2017 dues, together with the boating guidelines and key and decal applications, will be mailed out in December.  The locks on the boat ramp gates will be rekeyed on March 8, 2017, so be sure to hang onto your 2016 key until that date.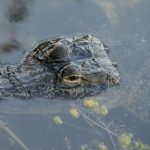 You can always tell when Spring is here– the gators are all on the move!  A couple of gators were sighted on both the upper and lower lakes.  However, at the May 14 membership meeting, several homeowners reported that the gators were gone.  If you ever spot a gator, please contact the Florida Wildlife Conservation Commission (myfwc.com).  This is the ONLY agency who can legally deal with the alligators.  By contacting FWC directly, you can provide then with the most accurate, up-to-date information and get a quick response to your concerns.