Next Board meeting is Monday, April 17, 2017, at 6:30 p.m.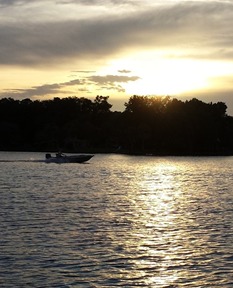 Our community consists of three lakes; Lake Asbury, South Lake Asbury, and Lake Ryan.  Each of these lakes are open and available to any and all residents living on a waterfront lot.  Access to these lakes are available through your back yard or by using your 'boat ramp' key.  The lock on the gate next to Lake Ryan opens with your boat ramp key as well.  You may fish, canoe, or kayak on Lake Ryan anytime. Although NO motorboats are allowed on Lake Ryan, electric trolling motors are permitted!!  Enjoy your community!!
Next HOA Meeting:
Monday, April 17, 2017,
at 6:30 p.m.

Meetings are always held in the Community Association Building, 282 Branscomb Road, Green Cove Springs, FL.
The Board meetings are the 3rd Monday of the month.
SAVE THE DATE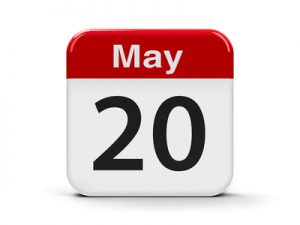 This year's Annual Membership Meeting will be held on Saturday, May 20, 2017.  The election of board members will be held from 9-11 that morning followed by the membership meeting at 12 noon.    If you are a member in good standing and would like to have your name on the ballot, please send an email to Flamingo4605@comcast.net.  The deadline to submit your name for inclusion on the ballot is April 15, 2017.  There are three seats up for election this year. 


REPLACEMENT KEYS WERE ISSUED MARCH 10

By 6 p.m. on Friday, March 10, everyone received their new 2017 REPLACEMENT key.  The locks have now been put back on the boat ramp gates at all lakes.  Be sure and dispose of the key you received a week or so ago—it does not work.  Use the key that you received on Friday, March 10.  For those people who live out of town, your replacement keys are in the mail.  Thank you for your patience