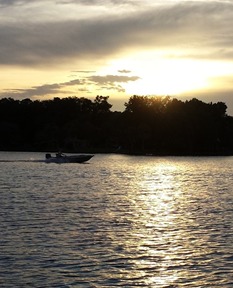 Our community consists of three lakes; Lake Asbury, South Lake Asbury, and Lake Ryan.  Each of these lakes are open and available to any and all residents living on a waterfront lot.  Access to these lakes are available through your back yard or by using your 'boat ramp' key.  The lock on the gate next to Lake Ryan opens with your boat ramp key as well.  You may fish, canoe, or kayak on Lake Ryan anytime. Although NO motorboats are allowed on Lake Ryan, electric trolling motors are permitted!!  Enjoy your community!!
Attend the LALLOA Board Meetings,
they are for you.
Meetings are always held in the Community Association Building, 282 Branscomb Road, Green Cove Springs, FL. on the third Monday of the month.
 For the 2020 Board Meeting schedule, click here.