Next Board meeting is Monday, February 19, 2018 at 6:30p.m.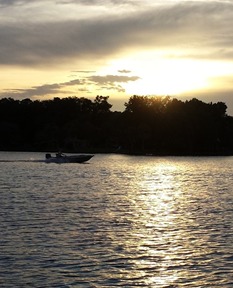 Our community consists of three lakes; Lake Asbury, South Lake Asbury, and Lake Ryan.  Each of these lakes are open and available to any and all residents living on a waterfront lot.  Access to these lakes are available through your back yard or by using your 'boat ramp' key.  The lock on the gate next to Lake Ryan opens with your boat ramp key as well.  You may fish, canoe, or kayak on Lake Ryan anytime. Although NO motorboats are allowed on Lake Ryan, electric trolling motors are permitted!!  Enjoy your community!!
Attend the LALLOA Board Meetings, they are for you.

Meetings are always held in the Community Association Building, 282 Branscomb Road, Green Cove Springs, FL. on the third Monday of the month.

 For the 2018 Board Meeting schedule, click here.
2018 Annual LALLOA Dues
Your 2018 annual Lake Asbury Lake Lot Owners Association dues invoices have been mailed. The amount due is the standard annual $50 unless you are delinquent with past yearly dues.
Many important activities and responsibilities are funded with your dues, including the maintenance of the boat ramps/parking area, general operating expenses of the association, and our efforts to keep access to our lakes strictly limited to our LALLOA members and their families and guests, all of which result in the preservation of your property values.
Please note that late fees apply to payments received after February 28.
The 2018 Key/Decal Agreement and Application must also be returned if you desire a 2018 ramp key or boat decal.  Locks will be rekeyed on March 8, 2018.
Click here for the documents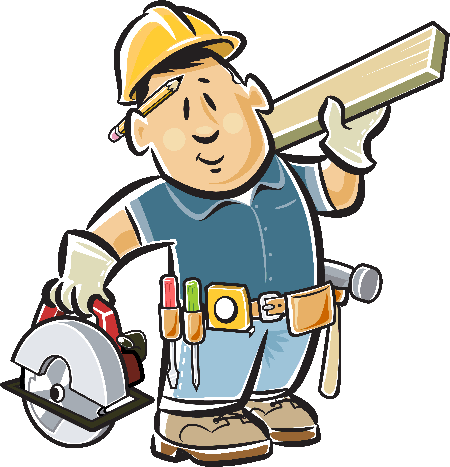 LALLOA Plan Review Information
Construction of new homes, guest houses, docks, and/or boat houses is happening  all over our Lakes.  Once you have made your decision regarding your new project, don't forget to submit a "LALLOA Plan Review Application" prior to commencement of your project.  This requirement complies with our Restrictive Covenants.