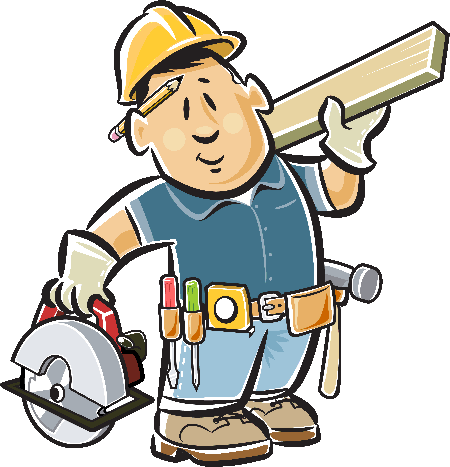 Construction of new homes, guest houses, docks, and/or boat houses is happening  all over our Lakes.  Once you have made your decision regarding your new project, don't forget to submit a LALLOA Plan Review Application  prior to commencement of your project.  This requirement complies with our Restrictive Covenants.
LALLOA Plan Review
Some new construction and structural changes on our properties must comply with the Lake Asbury Lake Lot Owners Association Inc. By-Laws and Restrictive Covenants for Lake Asbury, South Lake Asbury and Lake Ryan. Your LALLOA Board serves as the LALLOA Plan Review Committee in this effort.
The Plan Review process is required to ensure property structural improvements comply with LALLOA By-Laws.  Plan Review provides a basis ensuring all homeowners are treated reasonably and fairly.  Plan Review allows all homeowners and the committee to work from the same guidelines. 
Items to be reviewed include the following :
Construction of a New Home (Note: Residential plans WILL NOT be reviewed)

Construction of a new appurtenant structure (i.e. detached garage, storage shed, "mother-in-law/guest house/suite"

Dock or Pier

Dock/Boat House

Bulkhead

Fencing
Completion of the LALLOA Plan Review Application and attending one of the monthly board meetings with your documents will ensure your project encounters no delays.  If an issue is identified, the property owner will be advised and options discussed.
Note:  All  homeowners may make non-structural additions, alterations and improvements to their property without the prior written approval of the Plan Review Committee.
Questions can be directed to the LALLOA Board members.